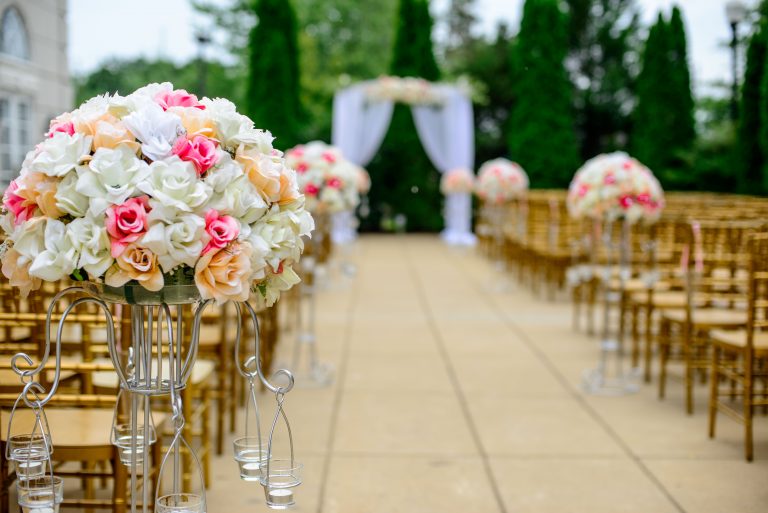 Wedding Rentals Near Charlotte, NC
Different people have different ideas about weddings. For some, it is a very private event that should be restricted to close family. For others, it should be an impressive gathering of their extended families, friends and/or work colleagues.
Whatever your preferences are, we at Charlotte Party Rentals can help make your dream wedding come true. We can provide rental services for your wedding anywhere within a 50-mile radius of Charlotte, NC.
Hosting a wedding can prove to be quite an exhausting affair. Whether you want to hold your wedding indoor or outdoor, you would need party rentals, ranging from tents to chairs and tables. Your wedding is a huge affair and you deserve to enjoy every minute of it. Contacting Charlotte Party Rentals to coordinate all the rentals will ensure you can do just that, stress-free.
Check Availability By Date
Great Charlotte Wedding location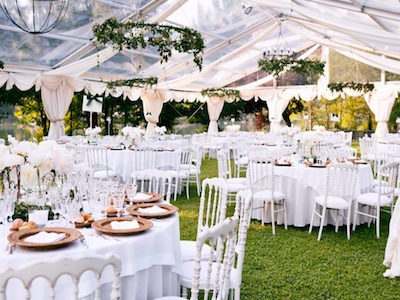 The location contributes hugely to the ambiance of any wedding ceremony. There are a lot of great locations in North Carolina. As one would expect, these locations vary in price. But, notwithstanding, there is a fit for every budget. We have frameworks set in place to help you secure a superb location for your wedding in the shortest time possible.
One of these locations is the Mint Museum. The Mint Museum on Randolph Road is a great place to hold an outdoor wedding. It is handicap accessible and has the capacity for about 300 guests. And it is just one of the premier locations available for outdoor weddings in Charlotte,
Best Wedding Tent Rentals Charlotte NC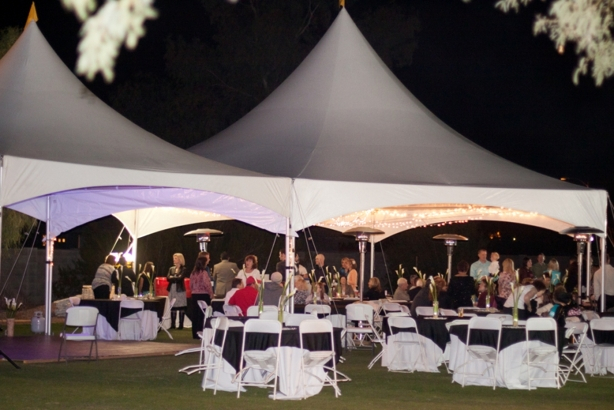 For an outdoor wedding, tents are a necessity. But don't worry, we have an impressive array of options to choose from. In summer, you might just need an open tent with a couple of standing fans stationed strategically to make sure that your guests don't feel hot. In harsher weather, however, you may want to get a closed tent with temperature controlled by air conditioning or heater units.

Every tent requires poles to stand upright. We understand that naked poles may constitute a distracting eyesore. Hence, they can be covered up nicely, adding to the general aesthetic. We have a variety of pole decorations for you to choose from. We are sure we have something to suit your taste.

Also, your guests are going to need bathrooms. Weddings usually involve lots of physical activities coupled with eating and drinking. In this scenario, it is inevitable that some of your guests will need to use conveniences. Charlotte Party Rentals can provide them in whatever variety you may prefer.
Charlotte Wedding Rental Decorations, Accessories and lighting


For a wedding, you would need a lot of furniture, ranging from tables, chairs and linens for the guests, to tables for the buffet service and dance floors. Furniture fittings do not need to be boring. They go beyond serving as utility tools, they are also very crucial in the general aesthetic.

We have a wide variety of eye-catching designs for you to choose from. And you can rest assured that with Charlotte Party Rentals, you'd get only strong and sturdy furniture.

Decorations, accessories, and lighting form the essence of elegance at any wedding ceremony. It takes the right combination of these accessories to bring your dream wedding to life. The wedding decor scene is always evolving. To keep your guests wowed, you've got to add unique features to your decor. At Charlotte Party Rentals, we have the requisite expertise to bring your ideas to life.
Area of service for wedding Rentals
The areas we serve include:
Concord, NC.
Fort Mill, SC
Mooresville, NC.
We serve pretty much any area within a 50-mile radius of Charlotte, NC.