CUSTOMIZED PACKAGES

ON-TIME DELIVERY

BEST VALUE FOR YOUR DOLLAR
Welcome to Charlotte Party Rentals!
FOR BETTER OR FOR WORSE, YOUR EVENT WILL BE REMEMBERED
With so many moving parts, the details can make or break your event.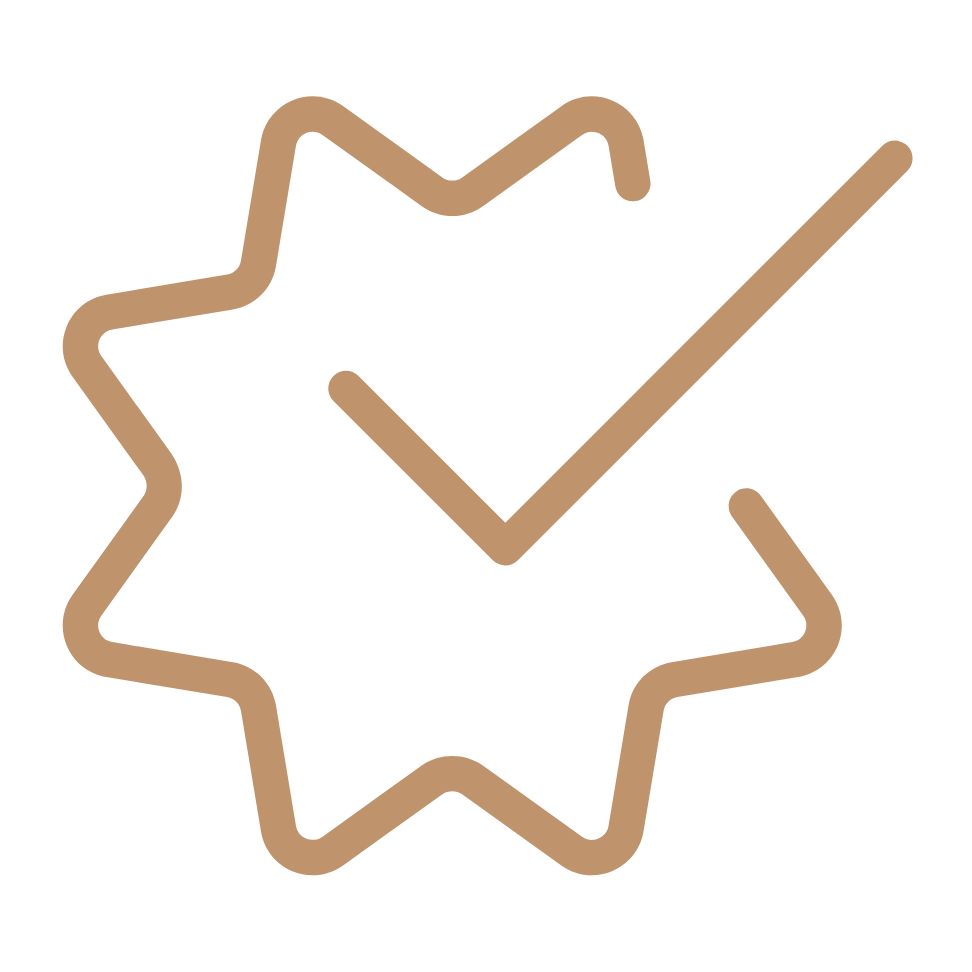 Product Quality/Cleanliness:
Don't let your event be an eye-sore or a health hazard!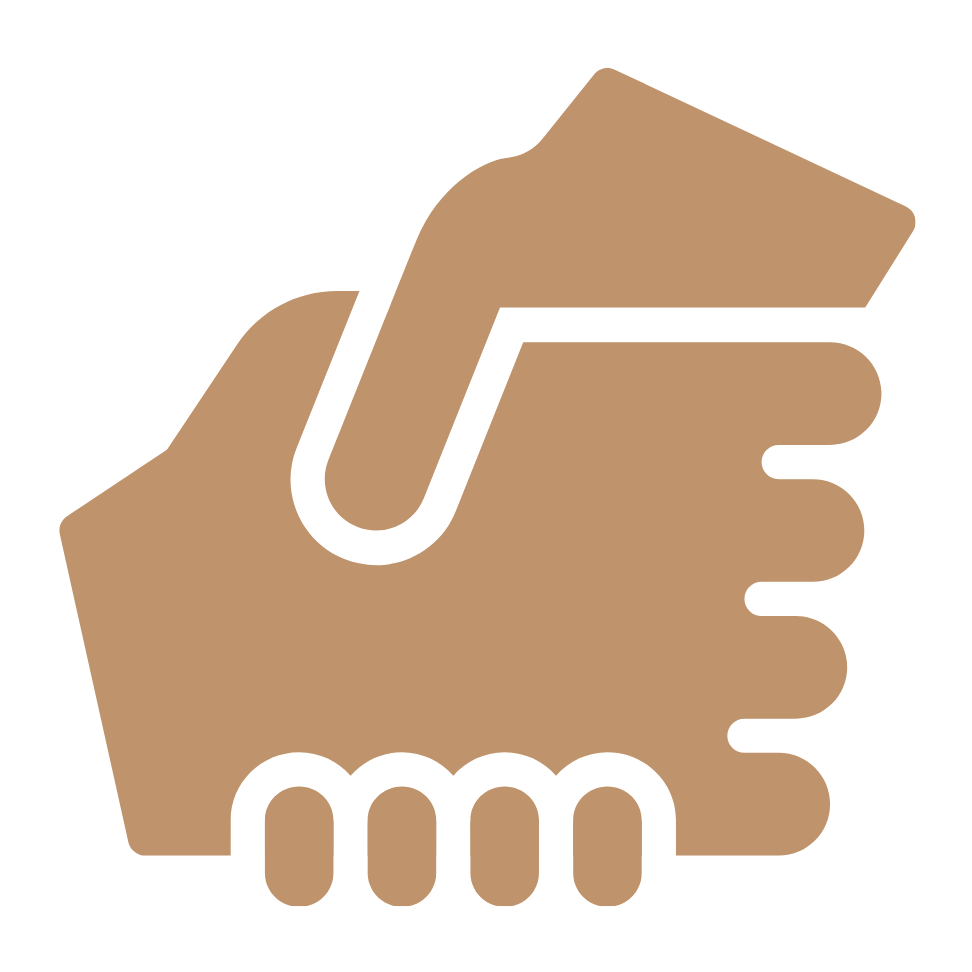 Not Everyone is Reliable:
Avoid late or improper deliveries!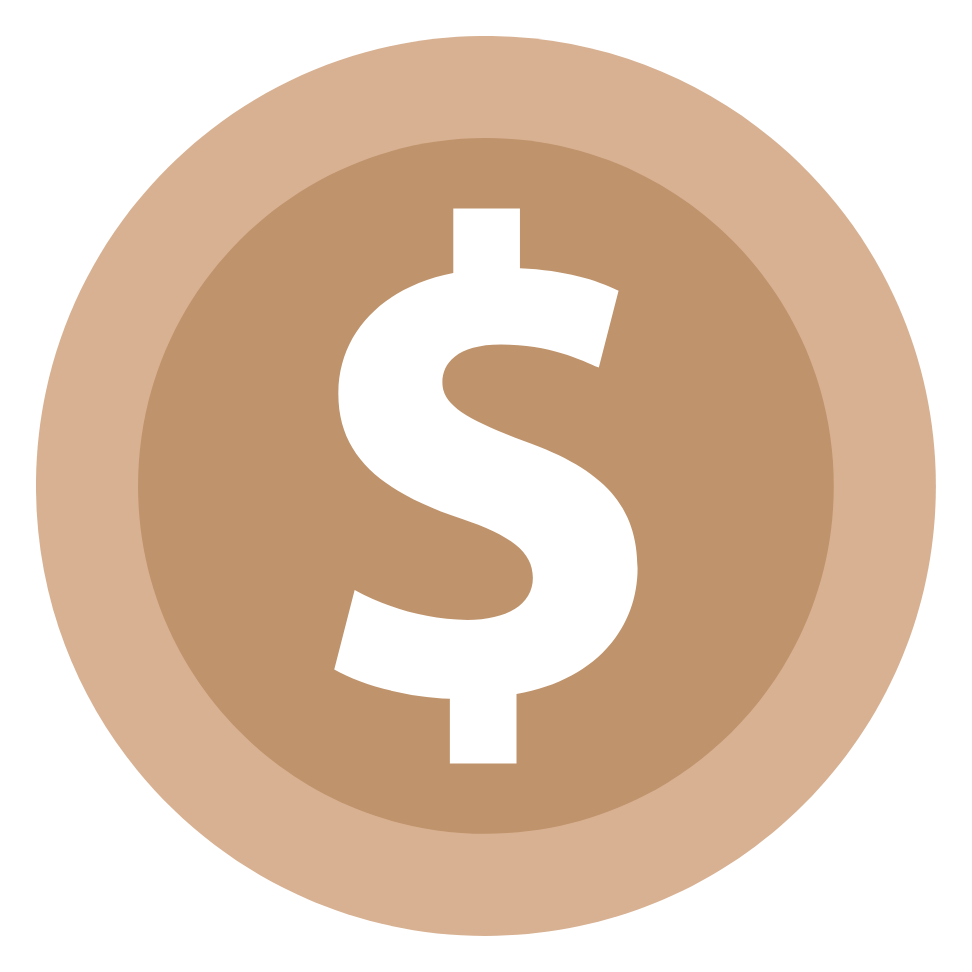 Don't Break the Bank!:
Many of our competitors simply charge too much!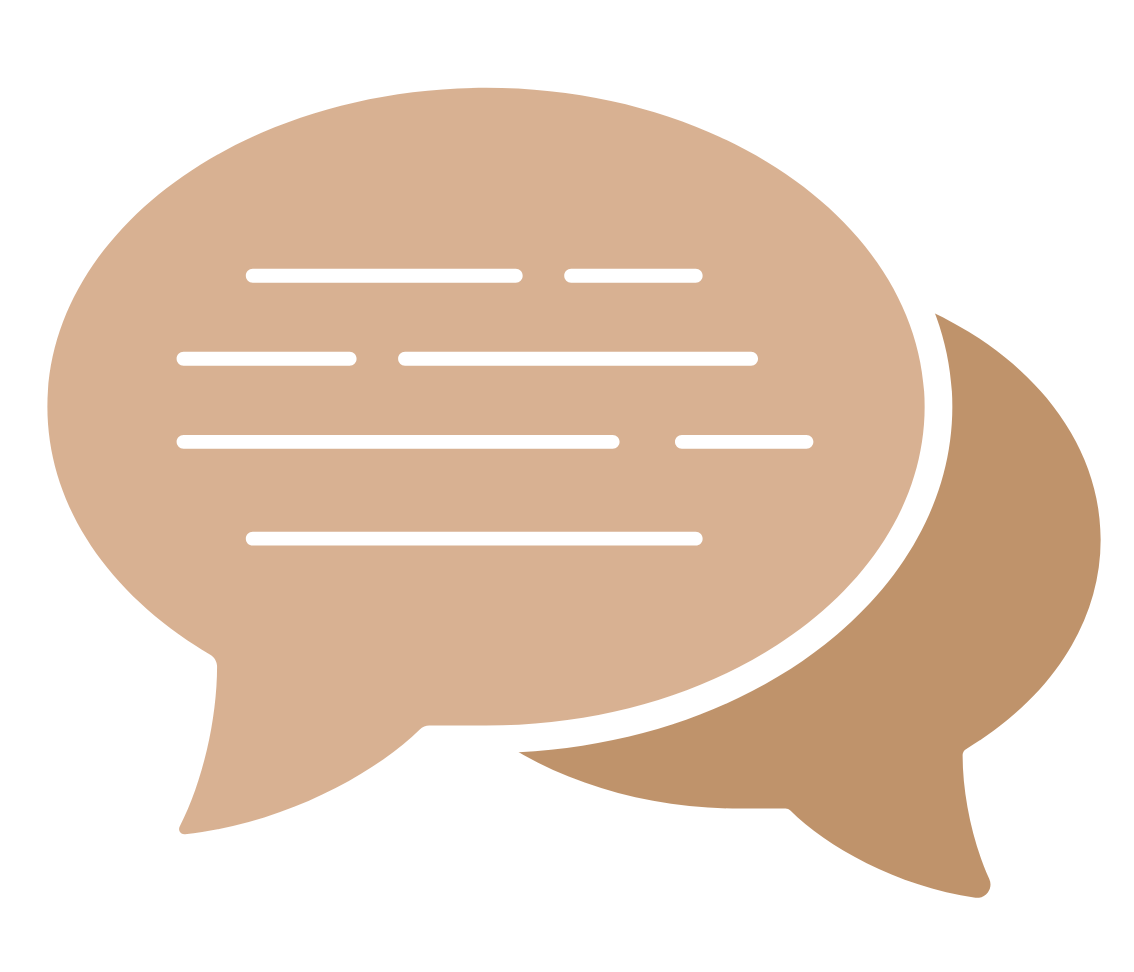 People Gossip:
Relationships and reputations could be affected.
---
We'll Make Your Party The ENVY of all Your Friends!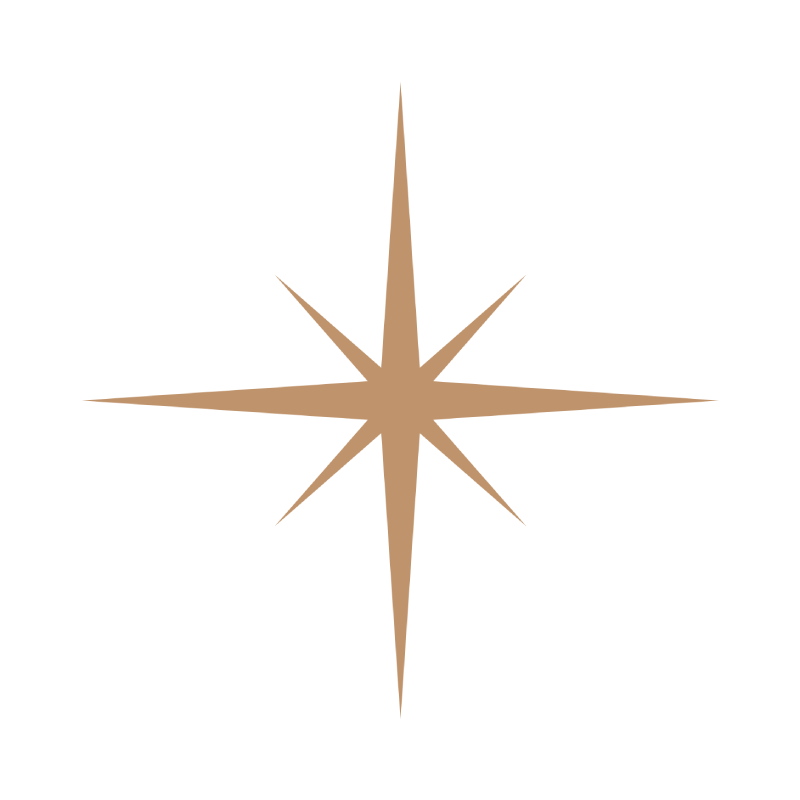 Be the Star of Your Event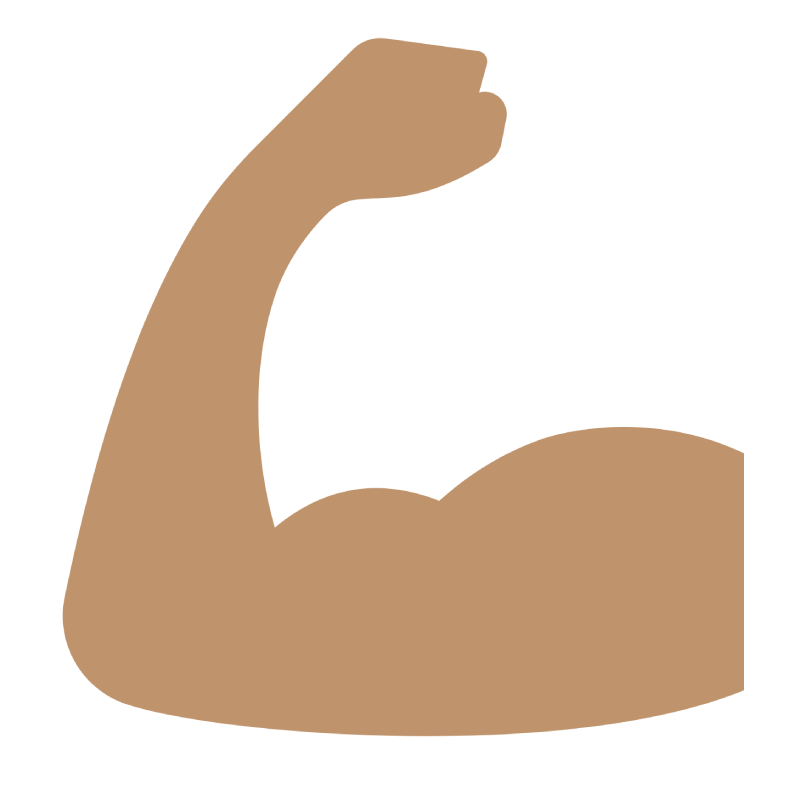 We'll Do The Heavy Lifting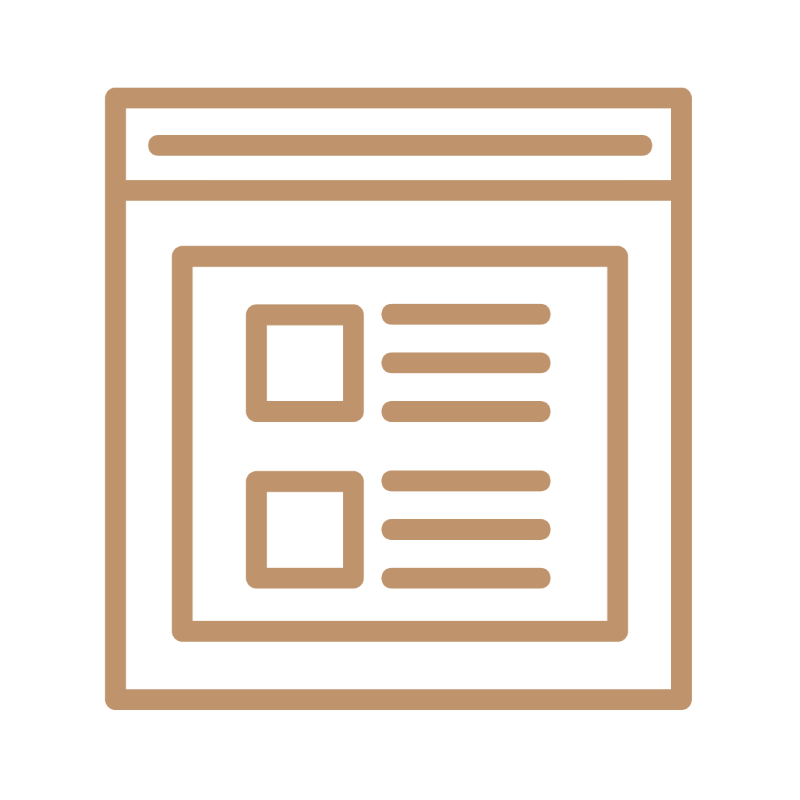 Create Your Unique Event Layout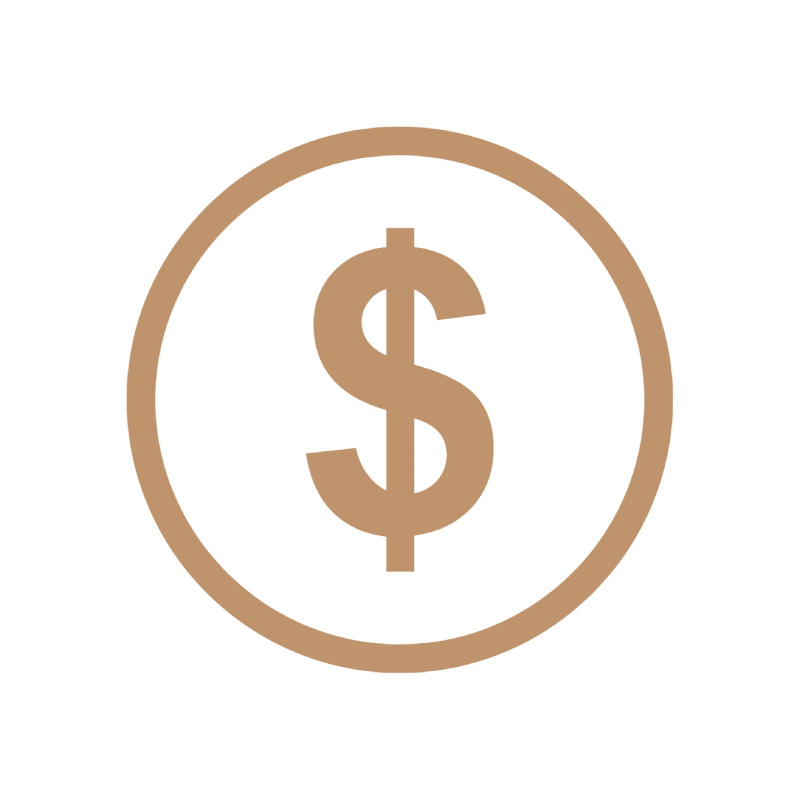 Best Value For Your Dollar
REQUEST A QUOTE
Rent a Tent Kannapolis NC Just Got Easier
Use Charlotte Party Rentals next time you need to rent a tent Kannapolis NC for any event. We have the best selection in Kannapolis, North Carolina, and the surrounding area. Getting the tent you need is so easy with our party tent rentals Kannapolis, NC.

We offer the lowest prices on the best selection of tent rentals in NC available. Area residents know that Charlotte Party Rentals is the company to use when they have an event and want to rent a tent Kannapolis NC. The tent is the centerpiece of the party and you want it to look great. We make you look good with quality products and superior cleanliness. We have the highest standards in maintaining our tents, they are clean and in excellent condition. We have a reputation for excellence in the industry of party rentals in Kannapolis NC.

When you're planning an outdoor event, a tent is an essential part of your planning. You need to rent a tent Kannapolis NC that best suits your type of event. Charlotte Party Rentals offers the widest variety of types and sizes available in the outdoor tent rental industry.

Trust us to help you plan the event that will be remembered for all the right reasons. We are the Kannapolis party rentals source. We provide you with high-quality rentals with extraordinary service for your special event. Don't take a chance with the other guys and regret it. Count on us to help create an atmosphere where your guests are comfortable and enjoying themselves.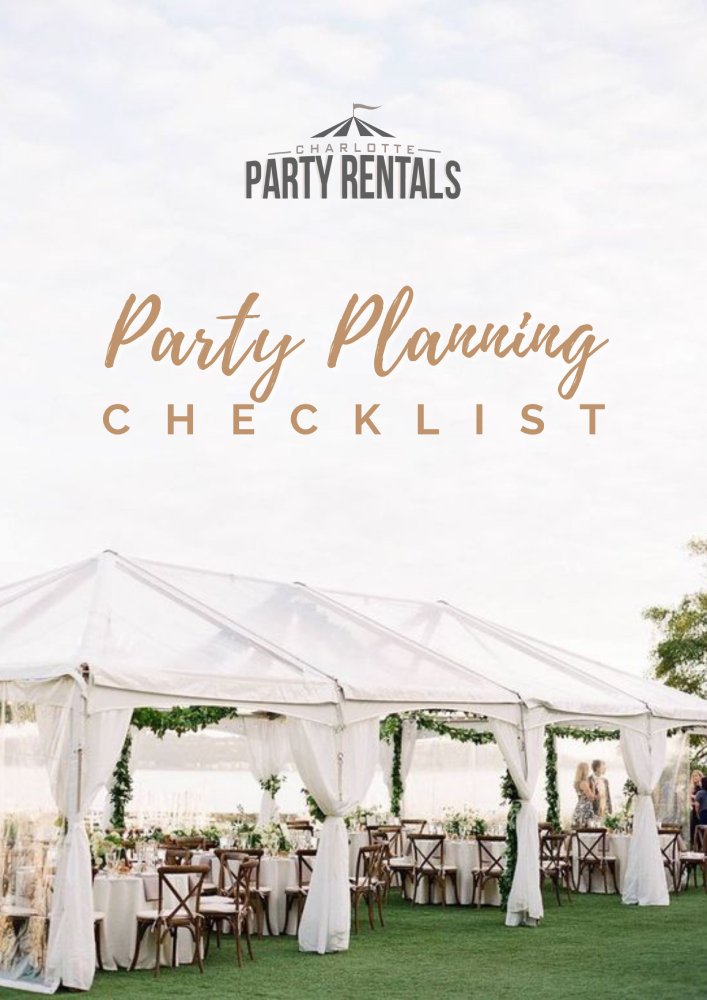 GET YOUR FREE EVENT PLANNING CHEAT SHEET AND START CREATING YOUR SPECIAL CELEBRATION TODAY
Party Tent Rentals in Kannapolis NC For Any Event‌
You can create the perfect venue with one of our tent rentals in Kannapolis NC. With over 14 years of serving the area with rentals, we know how to make your special event a success. With that kind of experience, we have helped our customers create special events and parties with our party rentals Kannapolis NC.

Let us help you plan your next party starting with one of our tent rentals in Kannapolis NC. You'll find that with the help of our experienced team your next event will shine. We have party tent rentals Kannapolis NC that will be perfect for any event. Graduation parties are made even more special when your graduate greets their guests under one of our tent rentals.

As the event planner for your company the atmosphere created at the event will reflect on you. Your corporate event will look polished and professional when you have event rentals Kannapolis NC in place.
Best Wedding Tent Rentals Kannapolis NC
Our wedding rentals Kannapolis NC are what you need to make your wedding both elegant and functional. When you're planning an outdoor wedding, the plans have to include a wedding tent rental near me. We help you to have the wedding that you've dreamed of.

With Charlotte Party Rentals working for you, you'll be confident that your wedding details are handled by the pros. We go above and beyond with ourwedding rentals Kannapolis NC.Your complete satisfaction is in our job description.

Your wedding day is one of the most important days in your life, it has to be perfect. Have the wedding you've dreamed of with elegant wedding tent rentals Kannapolis NC.
Reliable Kannapolis Tent Rentals For Graduations
Celebrating a graduation is a special time. There is so much going on all at once it seems, it is easy to feel overwhelmed. We make the planning for the party easier and less stressful with our party time rentals Kannapolis. Your guests will be comfortable while enjoying the party when you have Kannapolis tent rentals delivered and set up the perfect tent at the site.

You can count on us to deliver and set up the perfect tent for your graduates' party. Eliminate the guesswork, our experienced staff will set up the Kannapolis tent rentals and leave nothing to chance. All you have left to do is celebrate!
Outdoor Tent Rentals in Kannapolis North Carolina For Corporate Events
Charlotte Party Rentals has tent rentals in Kannapolis North Carolina that serve corporate events. We have provided rentals for many successful corporate functions. You expect your corporate event to look professional and well organized. Our team of pros can advise and help to create that professional atmosphere that your employees or guests expect.

The success of your event hinges on an excellent event rental Kannapolis NC. There are other companies in the area trying to compete with our value and service, but our excellence sets us apart. We are the most trusted intent rentals in Kannapolis North Carolina.

If you're planning any type of corporate event we are the Kannapolis event rental company that you want on your side. We set the standard in quality event tents at affordable pricing. We want your event to be a success and we can help with our Kannapolis event rentals.
Your Source for Party Rental Equipment Kannapolis NC
At Charlotte Party Rentals we don't just rent tents, we rent everything to go underneath the tent too! We have all of the party rental equipment Kannapolis NC residents want for their parties. Entertainment and comfort are two things that all attendees have come to expect at parties. We have the party equipment rental Kannapolis NC party goers love. We have it all from concessions and yard games to lighting and heat and so much more.

We offer the cleanest and newest party rental equipment Kannapolis NCarea party planners have come to rely on. Your guests will be amazed at the fun party rentals Kannapolis that you have at your party. Don't take a chance with the other guys; they don't have the equipment or service that you want for your next party to be a success.
Table and Chair Rentals in Kannapolis NC
Table and chair rentals in Kannapolis NC are an essential part of an enjoyable and comfortable party. We offer a variety to suit the particular theme of the party you host. Functional and sturdy table rentals Kannapolis NC. When you have an idea of how you want your guests seated, choose from our selection of shapes and sizes of tables and chair rentals Kannapolis.

We have thetable and chair rentals in Kannapolis NC to suit every preference. Round and rectangle tables of different sizes to accommodate your guests. Chairs that fold and options that don't, in white, black, and wood grain. Choose what fits your theme the best, and your guests will be comfortable when seated at your gathering.

When you are looking at party rental companies Kannapolis NC for comfortable seating for your next party, we have all of what you're looking for.


Stage Rental Kannapolis
Your event or party may need a stage rental Kannapolis. Corporate events often require a stage for presentations and awards. We have stage rentals and skirting to add a professional touch that really makes it a cut above the rest. Our stage rentals Kannapolis NC are sturdy and safe, add stairs and a handrail and you're all set for your presenters to use the stage.

Our dance floor rental Kannapolis NC is also a big hit with the party theme. It's all part of entertaining your guests and the party being a true success. Our stage rental Kannapolis and dance floor rentals, add something extra that will set your party apart from the others this year.
Stage Lighting Rental Kannapolis NC
The appropriate lighting enables your guests to dance the night away. When you use our stage lighting rental Kannapolis NC we will help you choose the best lighting for your party. Our selections include can lights, globe lights, and cafe string lights.

Ample lighting allows the party to rock on into the night, but also creates a safe atmosphere for everyone. Stage lighting rental Kannapolis NCis all part of the successful party package that we can help you to put together. Charlotte Party Rentals is the top choice for party time rentals Kannapolis NC
Why Choose Us for Your Tent Rental in Kannapolis NC?
Let us help you avoid the pitfalls of trying to go it alone when planning your party. Our team of pros has helped thousands of party planners like you make their parties a fun time had by all. With our tent rental in Kannapolis NC we will team with you to choose the perfect tent for your party. Our delivery and setup team will be on time and professional. We provide you with the best quality at the best prices in the area.

Party planning can be stressful, let Charlotte Party Rentals take that stress away and give you confidence that you've made the right choice. When you have our team on the job with the best tent rental in Kannapolis NC you can be certain your guests will be comfortable and entertained.
Sizes to Choose For Your Tent Rental Kannapolis NC
We have the widest selection of tent rental Kannapolis NC for any event or party. These are just a few examples of our tent rentals NC, our full selection can be found on our page. We have sizes such as our 10'x10' High Peak Tent which is perfect for an intimate ceremony. Our 20'x30' frame tent is a popular choice for graduation parties. We have the elegant 40'x35' Hexagon High Peak and our 30'x45' High Peak Pole Tent which are perfect centerpieces for a wedding reception.

No matter what size or style of tent rental Kannapolis NC that you choose it will be of the highest standards in quality and cleanliness. If you have any questions about the sizes and number of guests it will accommodate, give our team a call at (704)-377-5867. Put our experience to work for you.
How to Order Kannapolis NC Tent Rentals
It's so easy to reserve the Kannapolis NC tent rentals you need from Charlotte Party Rentals. If you know what you need you can complete your tent rental NC on our website. Choose the date of your event, the tent you need, and enter your information and location. Enter your payment, and you will receive an email confirmation when the transaction is completed. If at any time you need to change something regarding your reservation, call our customer service representatives, we're here to help. If you would rather complete the reservation over the phone and get some advice about sizes or types of Kannapolis NC tent rentals that's why we are here. Let our experienced staff take the stress out of your decision-making.
Servicing All Tent Rentals Near Me Kannapolis
Charlotte Party Rentals services tent rentals near me Kannapolis and surrounding areas. We cover the following cities including Concord, Belmont, Gastonia, Harrisburg, Matthews, Pineville, and Fort Mill SC.

Our coverage includes all of Cabarrus County and the following Zip Codes: 28023, 28025, 28027, 28036, 28078, 28081, and 28083.

Charlotte Party Rentals is your one-stop tent rentals near me Kannapolis that area residents love!
FAQs for Kannapolis NC Party Tent Rentals
Now that you have found the best Kannapolis NC party tent rentals you probably have some questions. Here are a few that are frequently asked regarding party rentals Kannapolis NC. Our experienced customer service representatives are here to answer any others that you may have. Trust us for the highest-rated Kannapolis NC party tent rentals in the area.

1. How far in advance should I reserve?
Reserve ASAP! Our rentals book up quickly, and all of our items are on a first come first serve basis. If you find yourself needing a rental in a pinch give us a call and we will try and accommodate you as best we can. Reserving your Kannapolis party rentals Kannapolis NC as soon as you have your date is the best bet.

2. Is a deposit required to make a reservation?
Yes. You are required to deposit at least 50% of the cost on all rentals. All deposits and payments are non-refundable. There is a $500 minimum order on all bookings.

3. How long have you been in the party rental business?
We have been providing party equipment rentals since 2006. There is more information on our About Us page.
Book Your Tent Rentals Kannapolis NC Today!
We have so many happy customers leaving 5-star reviews after they hire us for their tent rentals Kannapolis NC. We have built the reputation of being the best in the business. For this reason, we are area residents' No.1 choice for their party rentals in Kannapolis NC.

Call Charlotte Party Rentals now for your next tent rentals Kannapolis NC. Here is what a few of our customers have to say about their experience with our team.

"Fantastic customer service. They were on time and communicated very well, it could not have gone any better." -Sam F.

"I have used rental companies for over 10 years in my career. Charlotte Party Rentals are AMAZING!! They arrived early, set up and then let our event be wonderful. When it was over, they were not kicking us out or making anyone feel rushed. I will for sure be using them for future events!" -Carrie V

"Very helpful! Second to none service, affordable pricing. Give them a try. The owner is the best in town with his knowledge and options." -Barb S
WE SPECIALIZE IN...
Types of Events:
Weddings, Corporate Events,
Schools, Churches, Non-Profits,
and Backyard Parties
Types of Equipment:
Tents, Tables, Chairs,
Flooring & Staging,
Lighting & Decor,
Inflatables & Games