CUSTOMIZED PACKAGES

ON-TIME DELIVERY

BEST VALUE FOR YOUR DOLLAR
Welcome to Charlotte Party Rentals!
FOR BETTER OR FOR WORSE, YOUR EVENT WILL BE REMEMBERED
With so many moving parts, the details can make or break your event.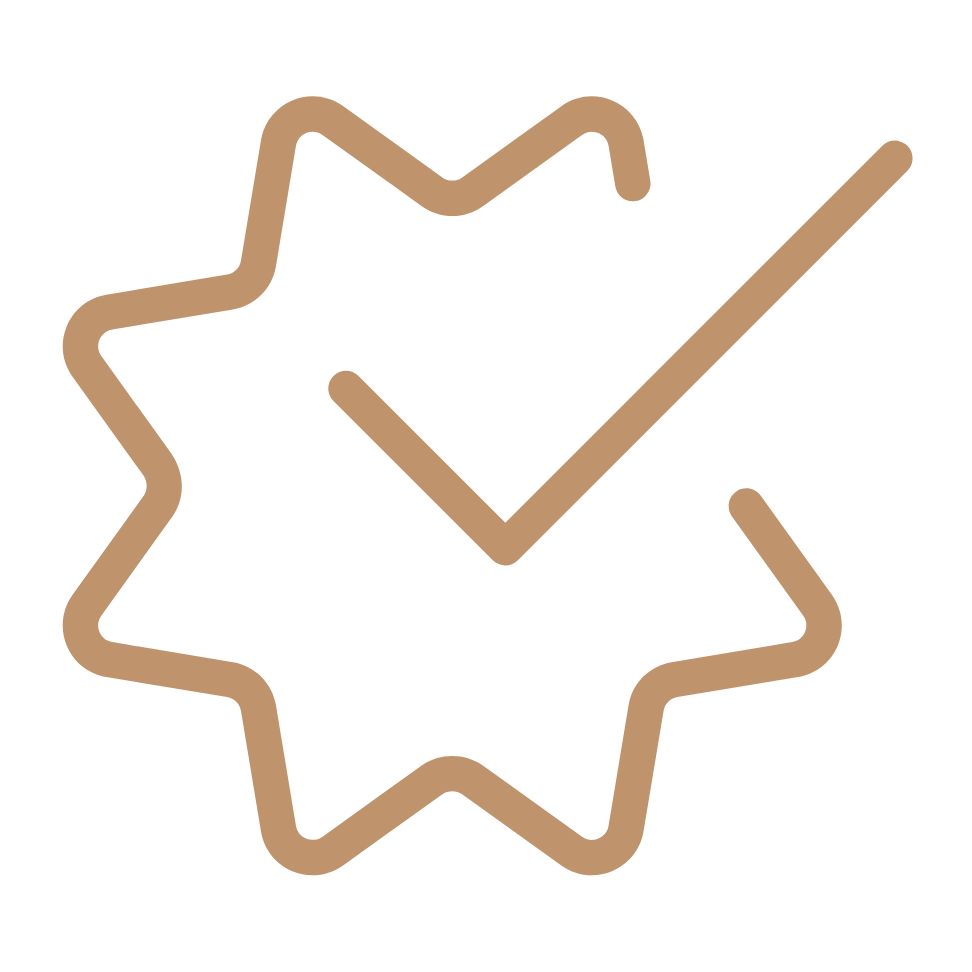 Product Quality/Cleanliness:
Don't let your event be an eye-sore or a health hazard!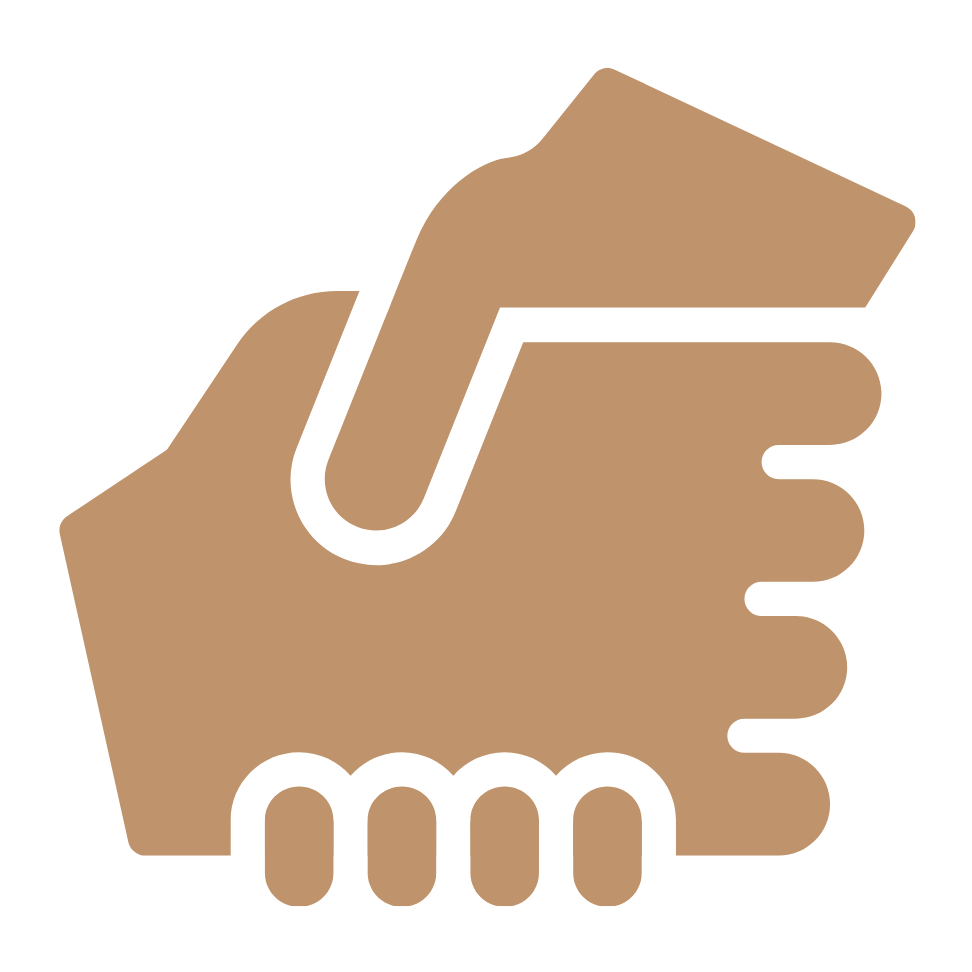 Not Everyone is Reliable:
Avoid late or improper deliveries!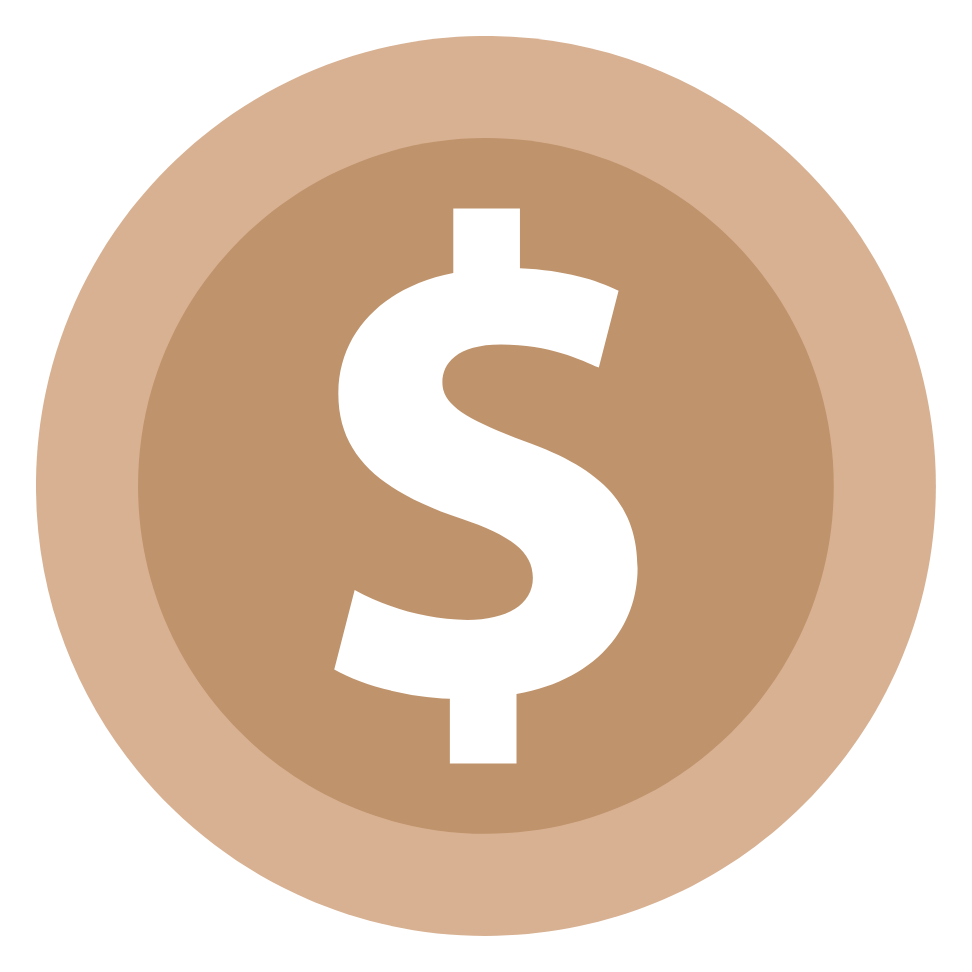 Don't Break the Bank!:
Many of our competitors simply charge too much!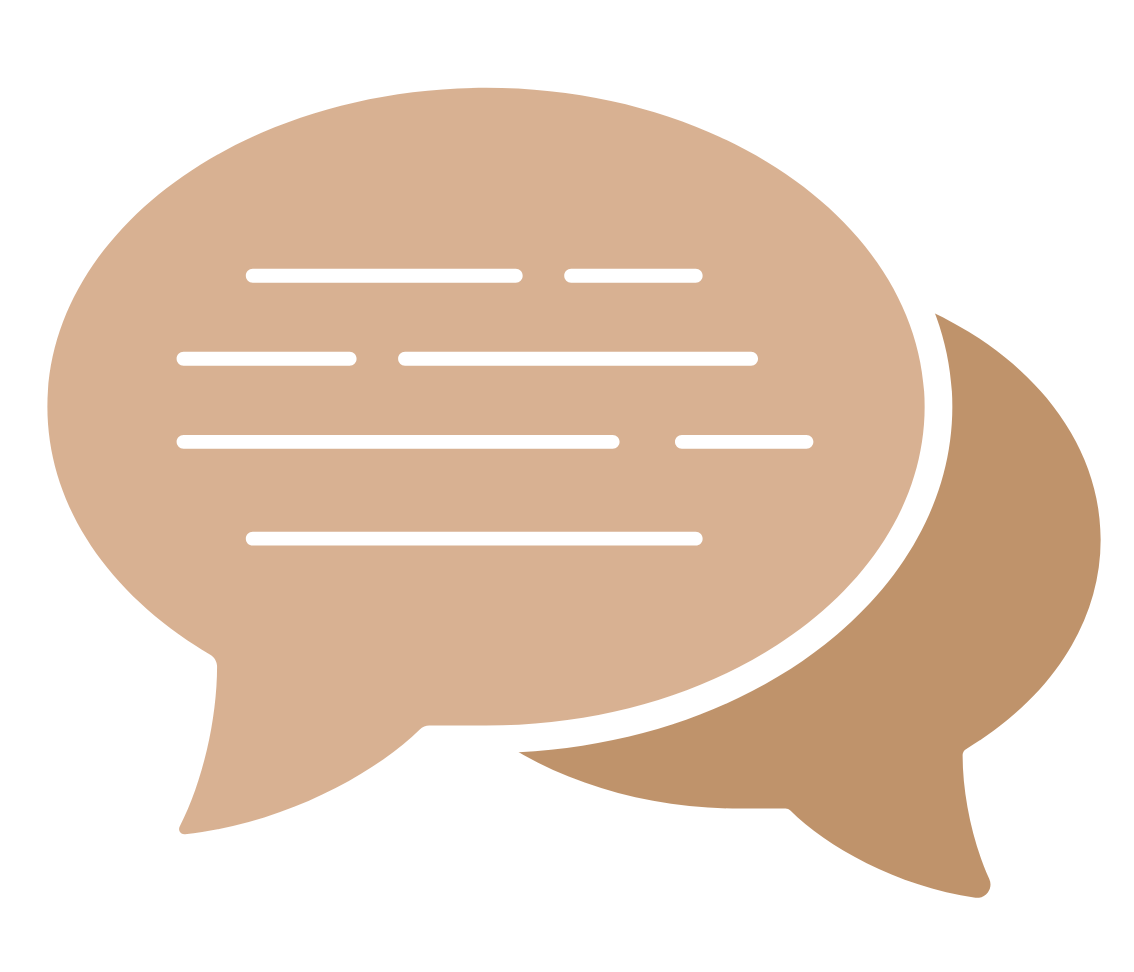 People Gossip:
Relationships and reputations could be affected.
---
We'll Make Your Party The ENVY of all Your Friends!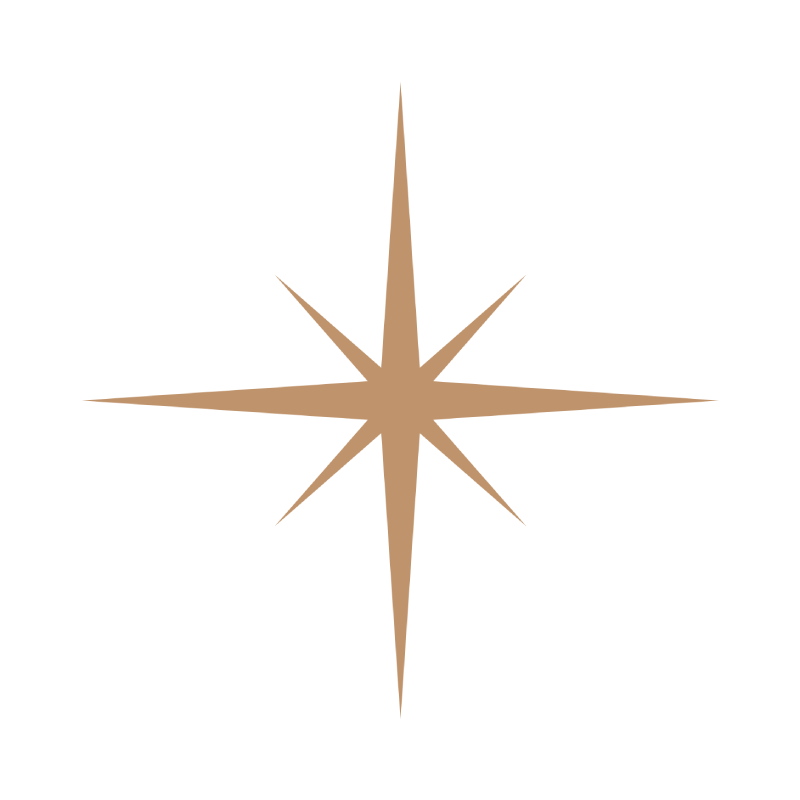 Be the Star of Your Event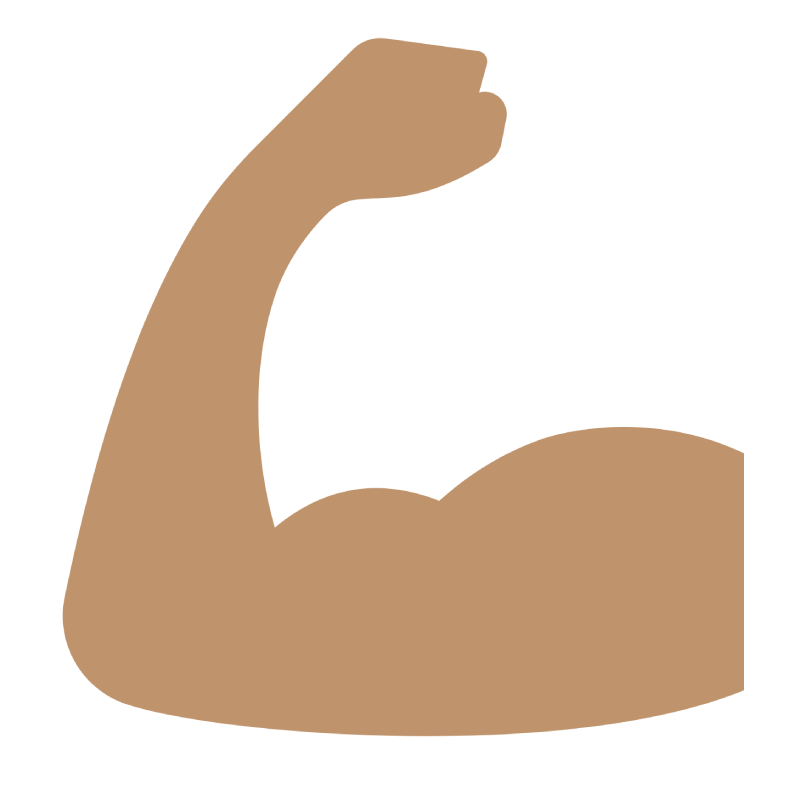 We'll Do The Heavy Lifting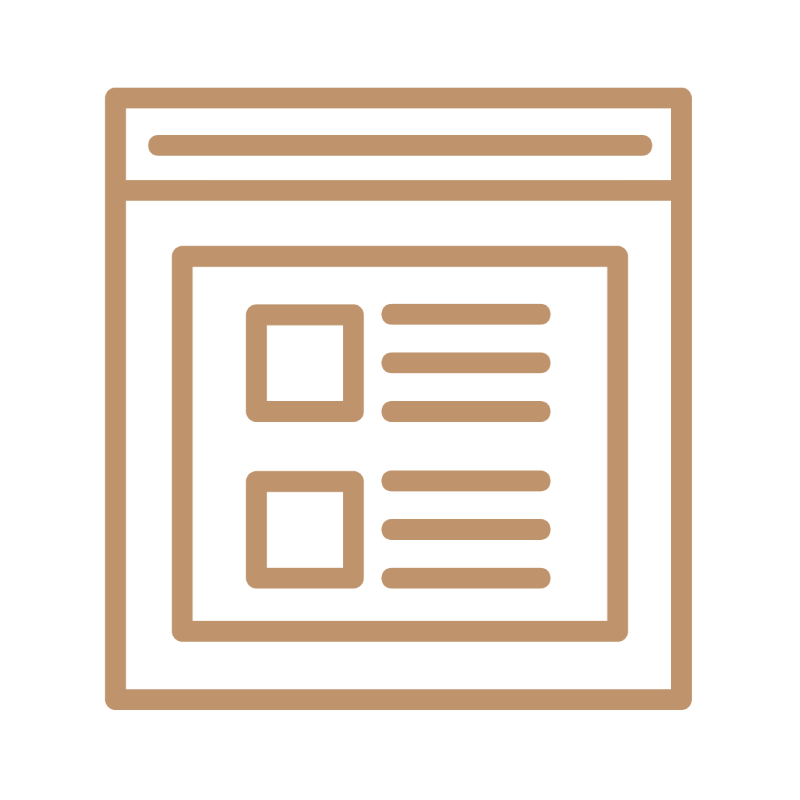 Create Your Unique Event Layout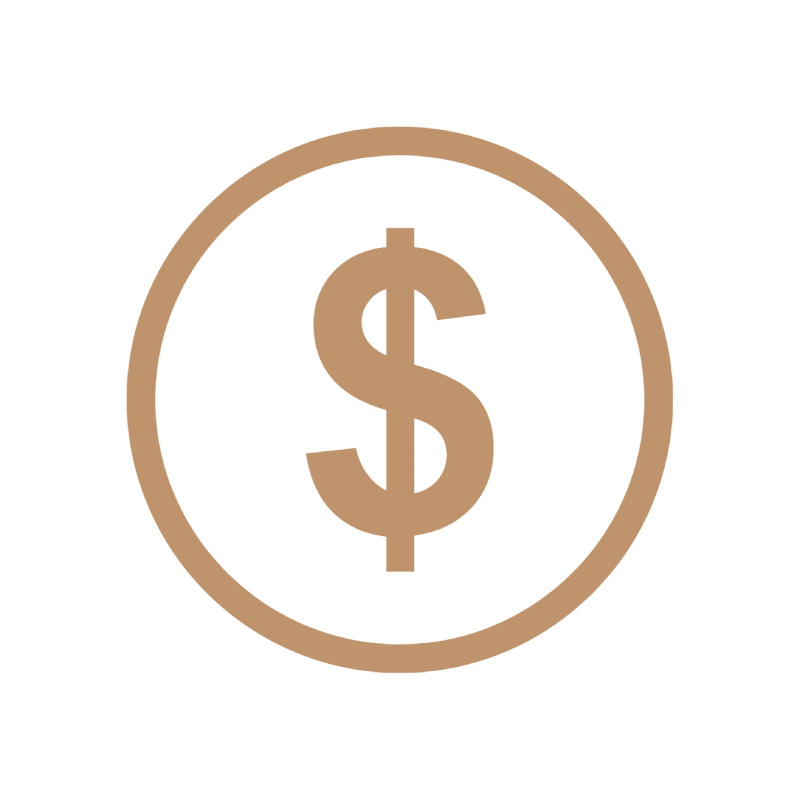 Best Value For Your Dollar
REQUEST A QUOTE
Tent Rentals Concord NC
Tent rentals Concord NC just got easier! Charlotte Party Rentals is your tent rentals in Concord NC headquarters. We have the largest selection of high-quality, durable tents to choose from. Whether you're hosting a wedding for 100 or an event for thousands, we have the perfect tent to keep all your guests covered and make your event gorgeous. All our tent rentals are meticulously cleaned and maintained. We know how important your event is, so we work hard to bring you beautiful functional tents that you're proud to display.

When it comes to hosting an outdoor event in Concord, you can't count on the weather to cooperate. The best way to ensure that you're covered should the skies open up and rain on your party day is to rent a tent to keep the whole guest list covered. Or, maybe you just want to provide your guests with a shady reprieve from the sun and a covered place to sit and relax—we've got you covered there, too! At Charlotte Party Rentals, we help you choose the perfect tent for your event and we work with you every step of the way. And we don't just stop at tents! We have all the party rentals Concord NC needs!
The Biggest Selection of Party Tent Rentals Concord NC
If you're throwing an outdoor party, you need the best party tent rentals Concord NC has to offer to keep the whole crew covered! We offer the largest selection of quality, affordable tent rentals in the area for your convenience. We have several different types of tents for you to choose from, making finding the perfect one for your party a breeze. Our tent rental selection includes:

• Pole Tents
• Frame Tents
• High Peak Pole Tents
• Enclosed Tents
• Wedding Tents
• Birthday Party Tents
• And More!

We also offer tent rentals Concord NC party packages that include everything you need for your event. In our packages we include; the tent size of your choice, corresponding tables and chairs, and beautiful globe string lighting to make your tent dazzle. Our tent rental packages can accommodate party sizes from 32 guests to 96. The team here at Charlotte Party Rentals is here to make the event planning process as easy as possible, so we're here to make sure you have the right equipment to pull off the event of your dreams! We're always happy to work with you to bring your vision to life.
Why Choose Us For Tent Rentals in Concord NC
It's easy to see why Concord NC folks have been trusting us with their tent rentals for over a decade; we care about you and your party. Party tent rentals Concord NC is what we do, and we do it well! We love helping our customers design and plan events that we know their friends and family will be gushing over for years. We care about your party and its success as much as you do! Whether you're planning the outdoor wedding of your dreams or a corporate event to show your employees a great time, we help you by providing the best tent rentals in Concord NC.

When you choose Charlotte Party Rentals, reserving your tent for your event is easy! Our simple, straightforward online booking process takes the hassle out of party planning. Take a look at our easy to follow steps:



1. Navigate to find products and click Add to Cart on each rental that you want.


2. Locate the cart module found in our online store pages and open the dialog.


3. Click "Book Now" in the dialog to be redirected to our online checkout point.


4. We contact you, discuss and schedule your event, and deliver rentals to you.
And we don't just deliver our party tent rentals to Concord, we all bring the fun to Charlotte NC and Harrisburg NC, too! Wherever you are and wherever your event is, we'll be there with the tent to keep it covered! Don't forget to reserve your tables, chairs, and party entertainment, too! We offer a full selection of party rentals, making us your one-stop party planning shop.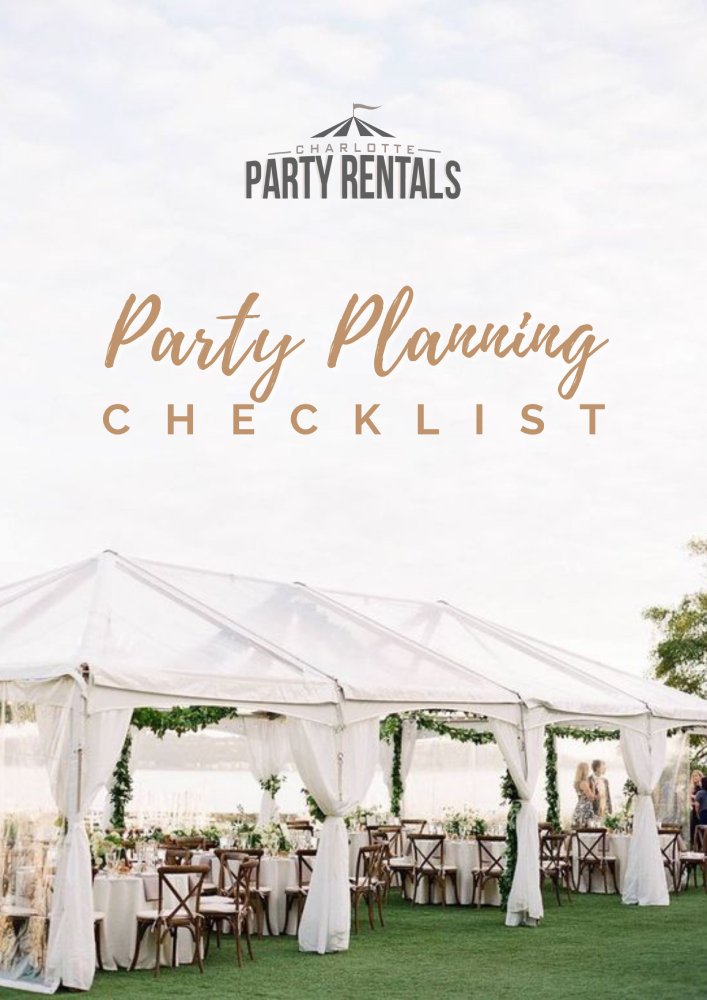 GET YOUR FREE EVENT PLANNING CHEAT SHEET AND START CREATING YOUR SPECIAL CELEBRATION TODAY
Enclosed Tent Rentals in Concord NC
If you're looking for enclosed tent rentals in Concord NC for your next party or event, you're in the right place. Charlotte Party Rentals has the largest selection of enclosed tent rentals in the area. Enclosed tents are a great choice for keeping your party guests dry, warm, and protected from the elements. And they look great, too! Who says having a tent at your event has to look gaudy? Not when you choose our high-quality tent rentals. Our tents are brilliantly cleaned and spotlessly maintained. We even add in twinkling lights and other enhancements that make your tent rental the centerpiece of the party.

Our team is dedicated to bringing your party the best tent rentals Concord NC has to offer, but don't just take our word for it, check out what some of our raving customers are saying about us:

"Charlotte Party rentals were perfect for our backyard baby shower. Ivy was so helpful during the process. She helped me book everything I needed and offered upgrades on the basic package. They delivered the tent, table, and chairs a full day ahead of time so we weren't rushed to set up. And they picked up all the equipment the next day. I will definitely use them again!!" -Amanda McGrath

"I have used Charlotte Party Rentals previously for our 1400 person event. Previously, everything was great. This time, Charlotte Party Rentals saved our event. Due to weather considerations, the event was moved, and the plan was revised with 48 hours' notice. All CPR members were flexible and focused on making our event a success and stress-free." -David Drum
Wedding Tent Rentals Concord NC Can Rely On
Your wedding day is one of the biggest days of your life, so it makes sense that you want everything to be perfect—and that includes your wedding tent rentals Concord NC! We provide brilliantly clean wedding tents that perfectly compliment your décor and style. No one wants to ruin the ambiance at their wedding with a dingy, unsightly tent—that's why we're committed to bringing our customers nothing but the best wedding tent rentals Concord NC.

Whether you're celebrating your special day at one of the many gorgeous parks in Concord NC or you're hosting your celebration in your own backyard, our expert team will be there in plenty of time to have your tent set up and ready to go well before your guests begin to arrive. We help make your special day as beautiful and seamless as possible by offering not only our high-quality wedding tent rentals Concord NC, but also our friendly, experienced team who are happy to help in any way they can.
Birthday Party Tent Rentals Concord NC FAQ
Whether this is your first time renting from us, or you've done this before, you'll likely have questions throughout the process. To help answer your questions quickly, we rounded up our most frequently asked questions and put them here for your reference. Of course, We also provide tent rentals in Belmont!
WE SPECIALIZE IN...
Types of Events:
Weddings, Corporate Events,
Schools, Churches, Non-Profits,
and Backyard Parties
Types of Equipment:
Tents, Tables, Chairs,
Flooring & Staging,
Lighting & Decor,
Inflatables & Games