Reserve Your Stage Rental and Dance Floor Rental in Huntersville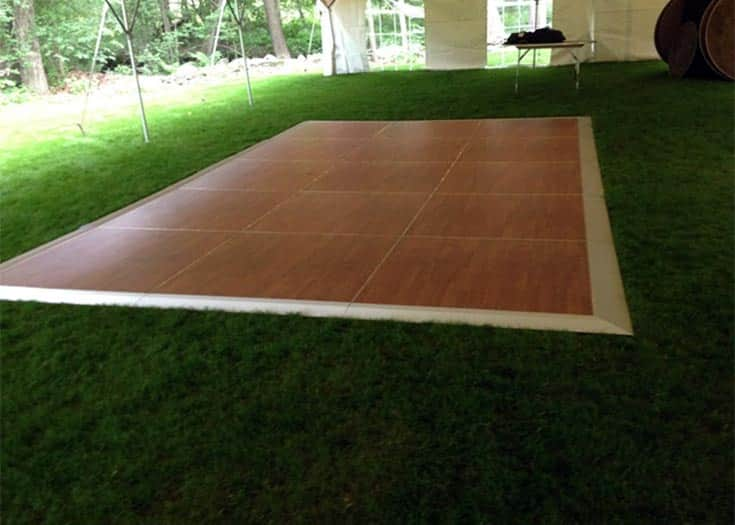 Dance Floors For Any Occasion in Huntersville
There's nothing more fun than dancing the night away with your significant other or a new friend. Dance floors are where adults have their fun. Set up a dance floor rental for your next event in Huntersville and set the stage for people to mingle and have fun for hours dancing and meeting new people at your party. Who knows, some of your guests might make meet new lifelong friends on the dance floor and and it's all thanks to your and Charlotte Party Rentals!
Book Online Now
Reserve A Stage Rental and Dance Floor Rental
When it comes to hosting a great event in Huntersville, having the right staging and flooring can make all the difference. Renting staging and flooring is a cost-effective way to ensure that your event looks professional and polished, leaving a lasting impression on your guests. Stage rentals provide an elevated platform for performers, speakers, or ceremonies while flooring rentals are perfect for giving guests a comfortable place on which to stand or dance.

Reserving a stage rental is also a convenient way to save time. Rather than spending hours building pieces of stage from scratch, reserving a stage rental allows you to have everything delivered and set up quickly so you can focus on other aspects of your Huntersville event. Charlotte Party Rentals has several size dance floor rentals to fit any event space. All of our dance floor rentals are made of American Plank to mimic real wood that will coordinate with your event decor.

Charlotte Party Rentals is here to help make your Huntersville event a success! We pride ourselves on our superior customer service and on time delivery. When you reserve your dance floor rental or stage rental, you can be sure we will deliver and set up your event rental well before your event starts. You won't have to lift a finger to help with the setup. We will take care of it, and you can concentrate on the final prep before your guests arrive!
Event Stage Rentals in Huntersville
Do you need a dedicated space that will draw attention for your event? Reserve a stage rental from Charlotte Party Rentals and you will have a spot for your event speaker, a dedicated location for your participants to register for your Huntersville event, or a place to set up a display for your raffle. And remember, we do all of the heavy lifting and all you have to do is tell us where to set up!
Book Online Now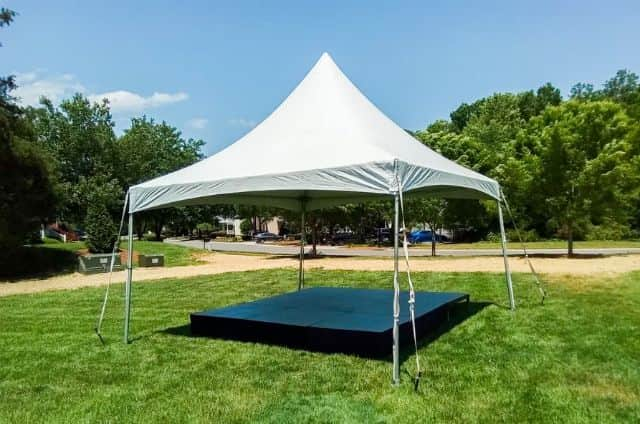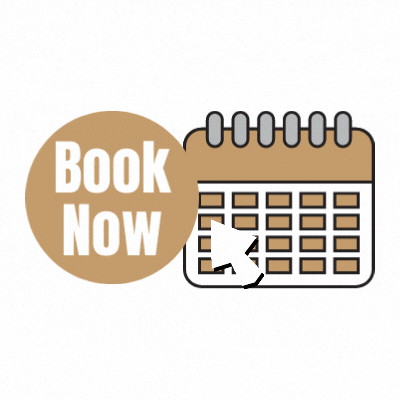 Easy 24/7 Online Booking!
Booking online has never been easier than with Charlotte Party Rentals!

1. Simply click the book now button
2. Choose the date and time of your party, and
3. Select the item/s you need for your party or event
4. Enter your info and pay a small deposit and that's it!

Our easy-to-use system even lets our customers know what items are available in real-time! From renting tables and chairs, event tents, restroom trailers, or event staging and flooring...we have it all! Our top-notch staff will deliver on time and make sure your party goes smoothly.
Order Now!
Easy 24/7 Online Ordering
Select the Date and Time of your event
Select the items you are interested in
Enter your information
Pay a small deposit or pay in full
It's that simple!
Why Choose Us?
Great customer service that works with you
Always receiving new inventory
State inspected and insured
All of our equipment is high quality, clean, and sanitized
On-time delivery and setup
Our Service Area
Proud to Serve The Following Areas:
If your party or event is beyond that radius, just let us know! We may be able to make special accommodations to suit your event.
NOTE: Fees may vary depending on how far you are outside our service area.
https://www.google.com/maps/embed?pb=!1m18!1m12!1m3!1d52033.48463043745!2d-80.89210091095127!3d35.40295050786198!2m3!1f0!2f0!3f0!3m2!1i1024!2i768!4f13.1!3m3!1m2!1s0x88541e15e2989709%3A0x15a48906c2995b01!2sHuntersville%2C%20NC%2028078!5e0!3m2!1sen!2sus!4v1653419325091!5m2!1sen!2sus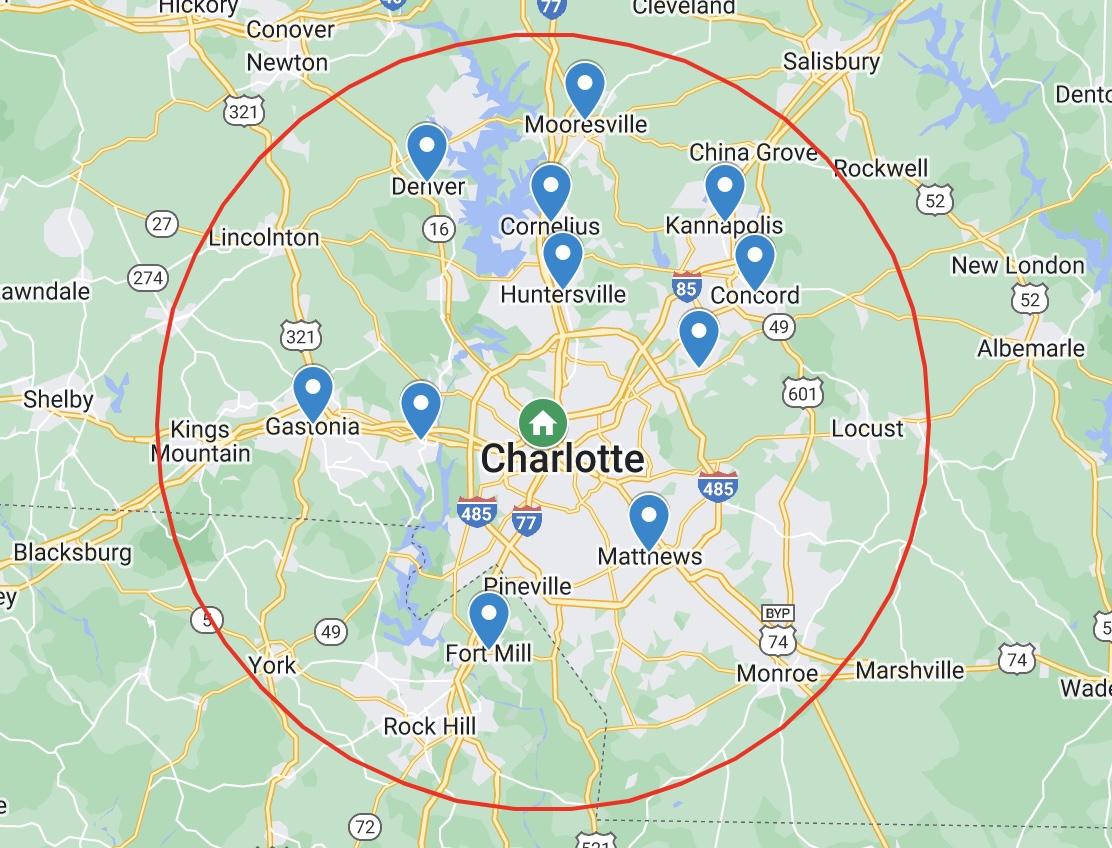 People The Rented Dance Floors Also Shopped For: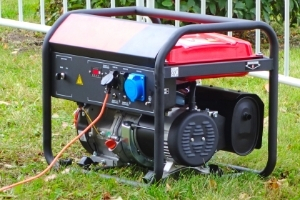 Heating & Power
Having a party at a park or outdoors? You're going to need a generator to power your attractions. heaters and generator rentals from Charlotte Party Rentals can power all your lighting equipment and more!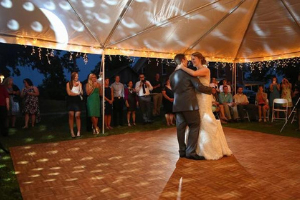 Lighting Rentals
Dance and party the night away with lighting rentals from Charlotte Party Rentals. Our lighting equipment rentals will light any area indoors or outdoors to give your guests the light they need to see and dance through the night at your next party or event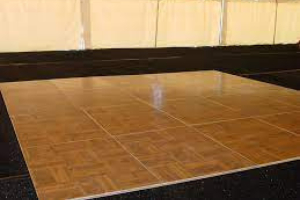 Dance Floor Rentals
There's nothing more fun than dancing the night away with your significant other or a new friend. Dance floors are where adults have their fun. Set up a dance floor for your next event and set the stage for people to mingle and have fun for hours dancing and meeting new people at your party
Frequently Asked Questions About Dance Floor Rentals
Does Charlotte Party Rentals Deliver, Setup & Take down Rental Items? How much fees do you charge for that?
Charlotte Party Rentals pricing includes FREE DELIVERY, SETUP AND TAKE DOWN of the following rental conditions:

(1) BASIC TENT PACKAGE – includes FREE Delivery-Setup-Takedown of CPR Tent, Tables (linens/cover not included), Chairs and Lighting (Perimeter Style).

(2) ALA CARTE TENT RENTALS – includes FREE Delivery-Setup-Takedown of CPR Tent. Other items needing setup, has to be priced accordingly.

This applies to Quotes or Orders that meet Our Minimum Order Amount and is within 20 miles radius from Our Warehouse (724 Montana Dr, Ste J Charlotte NC 28216 - 5 minutes away from Uptown Charlotte). We will just have to make some price adjustments if the Quote or Order falls below this by adding Delivery Fee (for locations that is 21 miles and up) or a Delivery Fee.
What areas do you service & deliver to?
Our general service area is within 20 miles radius from our Warehouse which is located at 724 Montana Dr, Ste J Charlotte NC 28216 (5 minutes away from Uptown Charlotte). Depending on the event size, we will travel beyond these areas. Please contact our expert Events Consultants at 704-377-5867 or at [email protected] for an accurate quote for delivery and pickup services and to see if we will be able to deliver. For a full list of all cities we deliver to, please view our Delivery List below or visit our Delivery Map.

NORTH CAROLINA: Albemarle, Belmont, Charlotte, Concord, Cornelius, Davidson, Gastonia, Harrisburg, Hemby, Hemby Bridge, Hickory, Huntersville, Indian Trail, Kannapolis, Lake Norman, Lake Wylie, Lincolnton, Matthews, Mint Hill, Monroe, Mooresville, Mount Holly, Pineville, Salisbury, Shelby, Spencer, Stallings, Statesville, Wadesboro, Waxhaw, Weddington, Wesley Chapel.

SOUTH CAROLINA: Blacksburg, Chester, Clover, Fort Mill, Gaffney, Lake Wylie, Lancaster, Lando, Hageland, Springdale, Rock Hill, Tega Cay.
How much assistance will I get from your Event Consultants?
Due to every event being unique our Event Consultants will do their best to tailor an order to meet the vision of your event. Please keep in mind that the more details you can give them, the easier it is for them to help bring that into a reality. If you are unsure about a detail or have any questions, just ask. Some clients have all the details planned, while others are looking for input. We are here to assist you any way we can.
How far in advance should I reserve?
We recommend that you reserve AS SOON AS POSSIBLE! Our rental equipment books up very quickly! However, if you are in a bind and need a rental on short notice, just give us a call and we'll do our best to accommodate you. We do not confirm your reservation until a deposit (50%) has been paid. We recommend you reserve about 2-4 weeks in advance. Please take note that Weekend Dates or Events fill up fast so it would be a good idea to reserve weeks ahead of time to ensure availability.

All our rental items are available on a first-come, first-serve basis. Some events may book as much as a year in advance. Popular dates may be fully booked months in advance. Contact our Event Consultants as early as possible to ensure the best availability for your event.
How do I make a reservation?
There are several ways that you can secure in your Rental Inquiries to convert them into Rental Orders.

(1) You can call us at 704-377-5867 and speak with one of our Event Consultants

(2) You can Contact Us via our website or you can email one of our Event Consultants at [email protected]

(3) You may also book online 24 hours a day at our Online Store

(4) When you already have the copy of Our Online Event Quote on your Email that is sent by one of our Event Consultants, you should be able to click the link to BOOK, SIGN AND PAY and you should be all good to go.