Charlotte's Favorite Table Chair & Linen Rental Provider In Belmont
  Tables Chairs and Linens
Tables, Chairs, & Linens
Round and Rectangular Banquet Tables
We offer 60" (5ft) Round and 72" (6ft) Rectangular Banquet Tables to meet the perfect amount of seating and table room needed per guest. Rectangular Tables have clean granite white finished tops made from molded plastic and Birchwood Hardwood for Round Tables allowing for use with or without table cloths and linens. Our Tables have extra strength and stability resulting in less messy spills, more weight capacity, and better comfort and enjoyment for your guests!
Chairs
Charlotte Party Rentals Chairs offer a more stylish look and more comfort. This is a perfect solution to conveniently seat guests for any occasion large or small. Ideal for both backyard events or more formal events such as weddings, showers, and communions.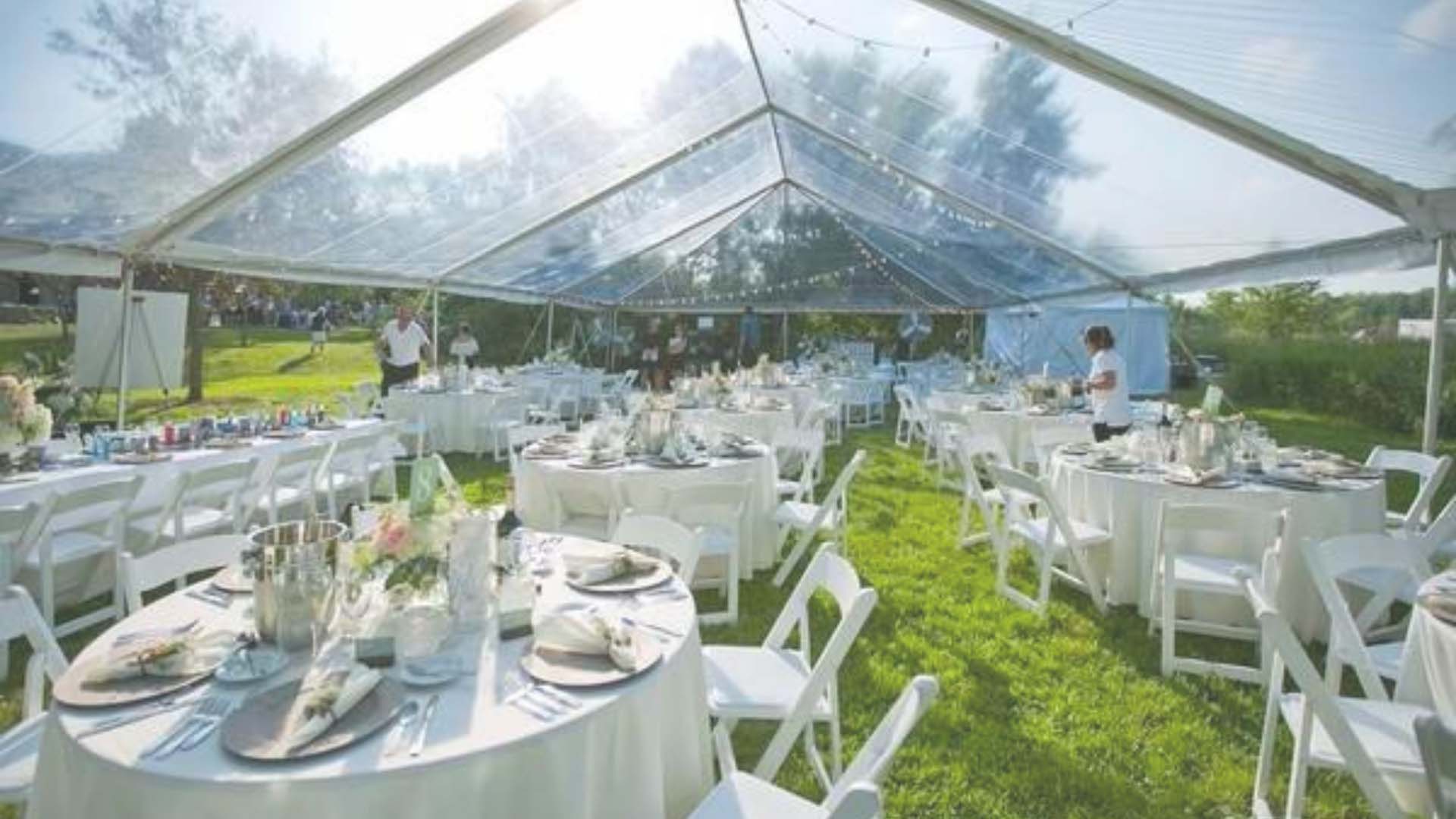 Party Tent Packages For Any Occasion in Belmont
Beat the Belmont weather and give your guests the perfect place to be. We have a huge selection of tents for your wedding, graduation, or corporate event. No party or event is complete without a place to rest, or sit and eat cake. We have the seating and table options to take care of all that. When renting any one of our inflatables, your party WILL BE the neighborhood center of attention! Your guests will bring guests of their own and they will need a place to sit. Tables and chair rentals are items you really can't have enough of.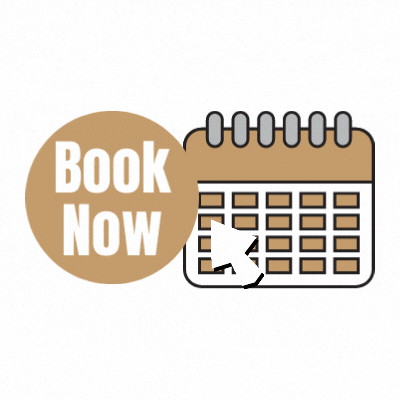 Easy 24/7 Online Booking!
Booking online has never been easier than with Charlotte Party Rentals!

1. Simply click the book now button
2. Choose the date and time of your party, and
3. Select the item/s you need for your party or event
4. Enter your info and pay a small deposit and that's it!

Our easy-to-use system even lets our customers know what items are available in real-time! From renting bounce houses, bounce houses with slide combos, huge obstacle courses, wedding tents, and chairs to bubble machines....we have it all! Our top-notch staff will deliver on time and make sure your party goes smoothly.
Order Now!
Our Tent Package Rentals from Charlotte Party Rentals
Throw the party or event you've been imagining without breaking the bank thanks to Charlotte Party Rentals's Table Chair & Linen rental packages. The party package deals here at Charlotte Party Rentals in Belmont, bundles a tent, linens, chairs, tables, and lighting WITH set up all at the fraction of the cost you would have to pay for selecting each one of these items individually at the other guys.

Do You Deliver Tent Package Rentals In Belmont?
The answer is
Yes
Charlotte Party Rentals is the #1 supplier in Belmont, NC of Inflatable Rentals such as,
Tents and More
,
Under The Tent
,
Tables Chairs and Linens
,
Tent Packages
,
Water Slides
,
Lighting
,
Flooring and Staging
,
Restroom Trailers
, and much more! Rent your next Inflatable rental with Charlotte Party Rentals!
Our Service Area
Proud to Serve The Following Areas:
If your party or event is beyond that radius, just let us know! We may be able to make special accommodations to suit your event.
NOTE: Fees may vary depending on how far you are outside our service area.
https://www.google.com/maps/embed?pb=!1m18!1m12!1m3!1d104305.65627116956!2d-81.0393352!3d35.21763255!2m3!1f0!2f0!3f0!3m2!1i1024!2i768!4f13.1!3m3!1m2!1s0x8856a2763a25d605%3A0x1d7c640cafe4cfe1!2sBelmont%2C%20NC%2028012!5e0!3m2!1sen!2sus!4v1653419144102!5m2!1sen!2sus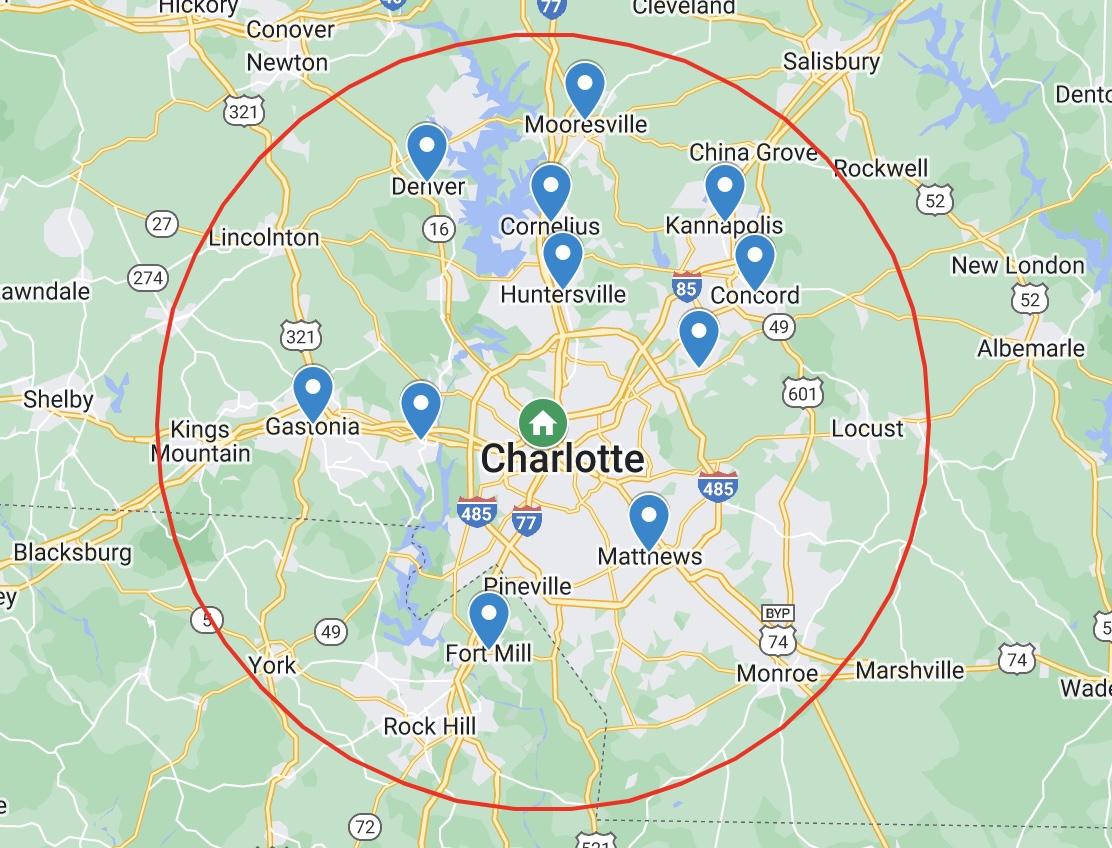 People The Rented Tables, Chairs, & Linens Also Shopped For: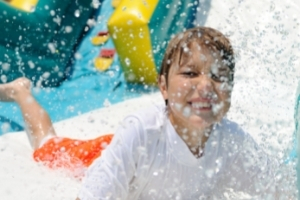 Water Slide Rentals
Is there a better way to spend a summer day than by getting the thrill of going down a water slide and splashing your friends down in the deep pool of water? Our slides are a great way to create fun and memorable moments in the sun for your guests.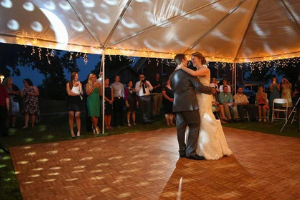 Lighting Rentals
Dance and party the night away with lighting rentals from Charlotte Party Rentals. Our lighting equipment rentals will light any area indoors or outdoors to give your guests the light they need to see and dance through the night at your next party or event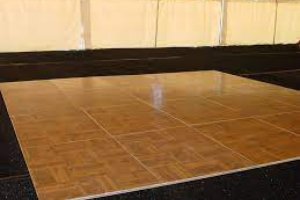 Flooring & Staging
There's nothing more fun than dancing the night away with your significant other or a new friend. Dance floors are where adults have their fun. Set up a dance floor for your next event and set the stage for people to mingle and have fun for hours dancing and meeting new people at your party
Frequently Asked Questions About Table Chair & Linen Rentals
Is Charlotte Party Rentals Insured?
Yes! Charlotte Party Rentals is a fully insured North Carolina Company. We will provide a copy of the insurance policy upon request. Municipalities, schools, churches, and other venues may contact us in advance to make the proper arrangements. The lessee or using party shall be in charge of operation after receiving each unit. Party Time Events LLC DBA Charlotte Party Rentals is not responsible for any injuries occurring to lessees or to any persons using the leased units or equipment or to any damage to personal property. We also carry commercial auto and worker's compensation insurance.
How much assistance will I get from your sales staff?
Due to every event being unique, our sales staff will do their best to tailor an order to meet the vision of your event. Please keep in mind that the more details you can give them, the easier it is for them to help bring that into a reality. If you are unsure about a detail or have any questions, just ask. Some clients have all the details planned, while others are looking for input. We are here to assist you in any way we can.
How long have you been in business?
We have been providing inflatable, interactive games, and other party equipment rentals since 2006. View our About Us page for more information.
How far in advance should I reserve?
Reserve AS SOON AS POSSIBLE! Our rental equipment books up very quickly! However, if you are in a bind and need a rental on short notice, just give us a call and we'll do our best to accommodate you. We do not confirm your reservation until a deposit has been paid. We recommended you reserve about 1-2 weeks in advance. Please take note that Weekend Dates or Events fill up fast so it would be a good idea to reserve weeks ahead of time to ensure availability. All of our rental items are available on a first-come, first-serve basis. Some events may book as much as a year in advance. Popular dates may be fully booked months in advance. Contact our sales staff as early as possible to ensure the best availability for your event.
How do I make a reservation?
You can call us at (704) 377-5867, you can Contact Us via our website, or you can email one of our sales representatives at [email protected] You may also book online 24 hours a day at our Online Store.