CUSTOMIZED PACKAGES

FREE DELIVERY WITHIN 20 MILES

ALL-INCLUSIVE PRICING
Charlotte's Premier Choice For Event and Tent Rentals!
Plan The Perfect Outdoor Event With Tents Rentals, Tables and Chair Rentals, Event Decorations, and even Restroom Trailer Rentals!
Here at Charlotte Party Rentals, we understand the challenges that come with planning a successful event. Whether you're a wedding planner, church leader, school administrator, or anyone else organizing a special occasion, we're here to make your job easier. With our wide range of event rentals, including restroom trailer rentals, we strive to provide everything you need to throw the best event possible, while minimizing your stress levels.

When you choose Charlotte Party Rentals, you gain access to a convenient 24/7 online booking system. Gone are the days of endless phone calls and back-and-forth emails. With just a few clicks, you can rent tables and chairs, tent rentals and tent side walls, entertainment, and so much more. Our user-friendly platform ensures a seamless experience, allowing you to focus on the other important aspects of event planning.

One of the key benefits we offer is our guarantee of on-time delivery for all your event and tent rental items. We understand that punctuality is crucial when it comes to creating a smooth and well-organized event. With Charlotte Party Rentals, you can rest assured that your rentals will arrive promptly, allowing you to stay on schedule and focus on delivering an unforgettable experience to your guests.


We also take pride in our commitment to customer satisfaction. Planning an event can be incredibly overwhelming, juggling multiple tasks and ensuring everything runs smoothly. That's why we aim to be your one-stop shop for all your event rentals needs. From table and chair rentals to tent rentals and entertainment, we've got you covered. And yes, that includes providing restroom trailer rentals to meet your guests' comfort and convenience.

When you choose Charlotte Party Rentals, you're choosing more than just an event rental service. You're choosing a team dedicated to delivering professional service and open communication. We understand the importance of being there for our customers every step of the way. Whether you have questions, need recommendations, or require assistance with your rental choices, our knowledgeable staff is always ready to help. So, let us take some of the stress out of event planning. Choose Charlotte Party Rentals for a seamless experience, a wide range of event rental options, and the assurance of on-time delivery. Together, we'll create an unforgettable event that will leave your guests talking for years to come.

We want you to Book Now to reserve your party rental for your next wedding or outdoor event!
Let's Do This Together!
We're here to help! Planning a party with Charlotte Party Rentals is easy and we always work with you!
Just follow these steps below: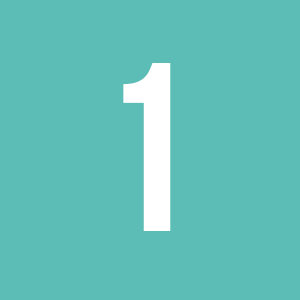 Request A Quote
Click the 'Request a Quote' button to get a quote for your event rental needs.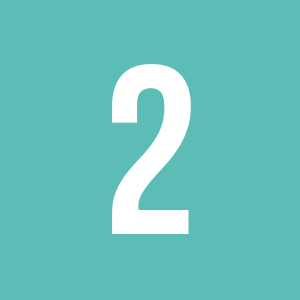 Set Date & Time
We'll discuss your event and make a plan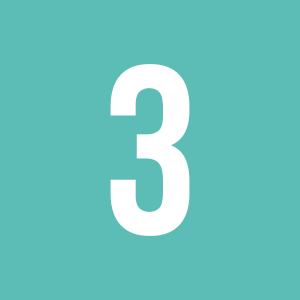 Select Items
We set up your event site to your satisfaction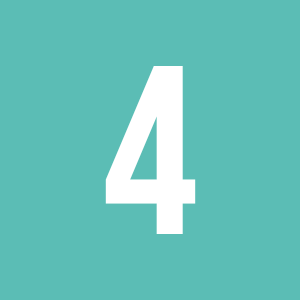 Approve Quote & Enjoy!
Enjoy making memories with your friends and family
We Have All the Essentials You Need
Tents
Tables & Chairs
Linen Rentals
Dance Floor Rentals
Lighting & Decor
Power, Heat & Cooling
Why Choose Charlotte Party Rentals?
Free Delivery Within 20 Miles
15 Years in the Event Rental Business
Over 5,000 Satisfied Customers
We Help You Create A Unique Event Layout
Our Rentals Are Always On-Time and Clean
No Hidden Fees & Free Set-up
Companies We've Worked With
Get Your Free Event Planning Cheat Sheet &
Start Creating Your Special Celebration Today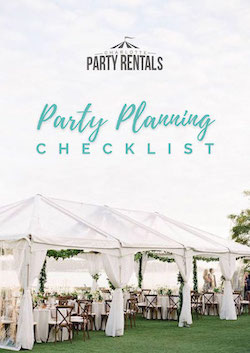 Our goal is to sweep people off their feet, out of their busy or stress-filled lives, and into experiences filled with wonder and excitement. That's why for over 15 years Charlotte Party Rentals has been Carolina's premier provider of fun for events of all types.

Let us help take your dream idea for an event and turn it into reality with our professional event planning services. Whether you are planning an event for family, friends, or corporate clients, we help make you look like a professional event planner. Charlotte Party Rentals specializes in "turn-key" event planning in North and South Carolina and we can't wait to show you what true "stress-free event planning" looks like.

Request Our Free Event Planning Cheat Sheet which has a ton of valuable information and industry secrets that can help you plan the perfect event with as little help from a professional event planner and save you some money in the process!
I want my cheat sheet
Delivering High-Quality Party Rental Services in Charlotte, NC For Over 15 Years
For over 15 years, the dedicated team here at Charlotte Party Rentals has been delivering the fun and excitement to local parties and events. No matter where you're hosting your event, we've likely delivered there! From local schools to Charlotte parks, there's no shortage of beautiful venues to host events around our city.

If you're looking for the best party rental Charlotte has to offer, we invite you to browse our extensive selection and to contact us with any questions. We look forward to helping you ease the stress of party planning so you can focus on the FUN! Currently serving Charlotte, Concord, Harrisburg, and surrounding areas.

The answer is Yes! Charlotte Party Rentals is the #1 supplier in Charlotte, NC of Event Rentals for Tents Rentals where you will find our inventory of High Peak Tents, High Peak Pole Tents, Gable Frame Tents. We also have a number of items to go Under The Tent, including Tables Chairs and Linens, Lighting, Dance Floor Rentals. For those looking to do some quick planning, visit our Tent Packages to see our bundled tents and seating packages. We also have Restroom Trailers and much more! Plan your next party with Charlotte Party Rentals and let us do the heavy lifting it takes to create the perfect atmosphere for your next event.
Our Service Area
Proud to Serve The Following Areas:
If your party or event is beyond that radius, just let us know! We may be able to make special accommodations to suit your event.
NOTE: Free delivery within 20 miles. Fees may vary depending on how far you are outside our service area.
Your Charlotte Event Rental Headquarters For All Things Party & Events!

Let's face it, planning a party is tough; with so many details to account for, it's easy to get overwhelmed. At Charlotte Party Rentals, our mission is to take the stress and anxiety out of event planning by offering you a one-stop party shop! No matter what size event you're hosting, we have the party rentals Charlotte NC needs. We even have restroom trailer rentals to help with outdoor events.

We want your event to be the talk of the town! We cater to all kinds of events from weddings, to intimate backyard birthday parties, and even large corporate functions. From entertainment to tent rentals, and tables and chair rentals, to our restroom trailer rentals you'll find it all. The best part is we make reserving your party rental in Charlotte NC easy with our convenient online booking system.